Make your life the adventure of your dreams!
Have you ever felt that life was passing by and you were not getting to experience all the adventure you thought you would?
Did you ever look around you and think "I am more than this!"
Do you want to feel like you are in the books and films you love?
Do you want to travel to places that fire excitement in you when you just think about them?
Do you want to find people you can connect to, feel comfortable with, have a blast with?
Don't know where to start? You are in the right place.
I want to give you the opportunity to ignite your life through adventure. I wanted to create the most spine tingling, thrilling, fun and fabulous travel experiences for nerds like me to make our lives the adventure of out dreams.
And so I did. Here they are…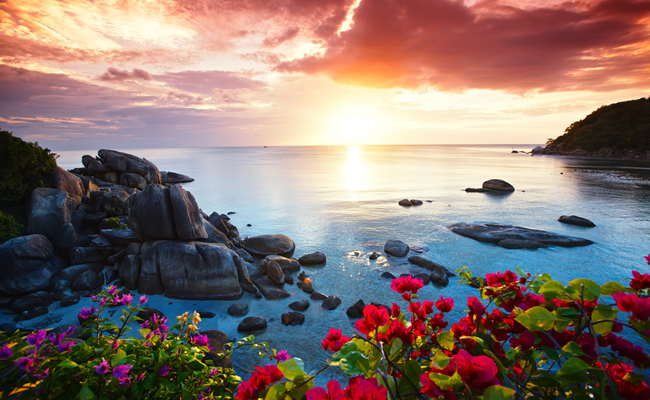 Hawaii
SEPT 9 – 18, 2018
You are flying through the air over a gorgeous waterfall, swimming through turquoise water with exotic life forms, hiking in the crater of an active volcano…yes, YOU! Join Pat and celebrity friends for action, adventure and friendship on the Big Island of Hawaii!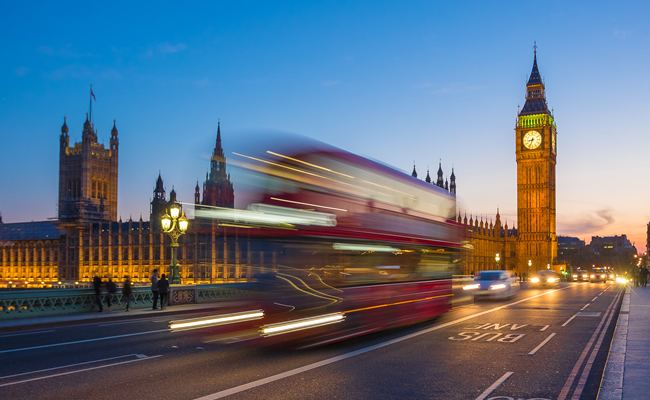 London
Nov 2017
Are you ready to live a more magical life?
If you're an inquisitive nerd in search of a once-in-a-lifetime adventure
filled with magic and mystery, then join Pat Tallman for a fantastic adventure in London!
See what people are saying about Quest Retreats!
This should be at the top of ANY true fan's absolutely-must-do bucket list!
Marcus Tempey
Quest Retreats Hawaii gave me a vacation unlike any I've ever had. I got to hang with actors from my favorite sci-fi shows, I swam with
turtles and dolphins like Aquaman, soared over a waterfall like Boba Fett, and confronted my inner demons like a Jedi. I made friends too. Real friends. Pat Tallman was like Malcolm and we were like the crew of Firefly – all different, yet somehow working together and having fun. It was a nerd's dream come true.
Would I go again? Hell yeah!
Dario Salcido